What is RSNOG?
The Republic of Serbia Network Operators' Group (RSNOG) is an informal community of local network experts, gathered around a shared interest in improving the quality, performance, stability and security of Internet networks and services in Serbia.
RSNOG actively encourages the exchange of ideas, knowledge and best practices among network experts in Serbia, as well as collaboration with similar groups in the region, Europe and all over the world.
The RSNOG community is open to all network experts in Serbia, who can become members by subscribing to the general mailing list and sending a message with their basic details, professional engagement and interests.
Subscribe to the mailing list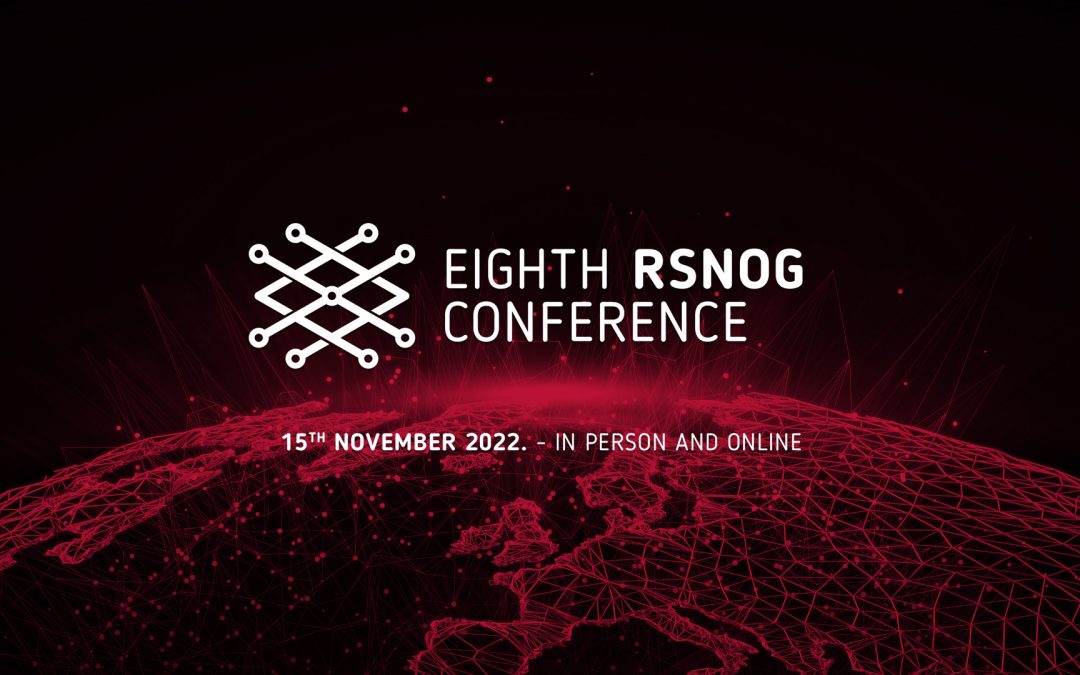 Make a note of November 15 in the calendar and join the eighth conference of the Group of Network Operators of Serbia (RSNOG), which brings together domestic and foreign experts dealing with information technology, networks and cyber security. This year as well, the...
read more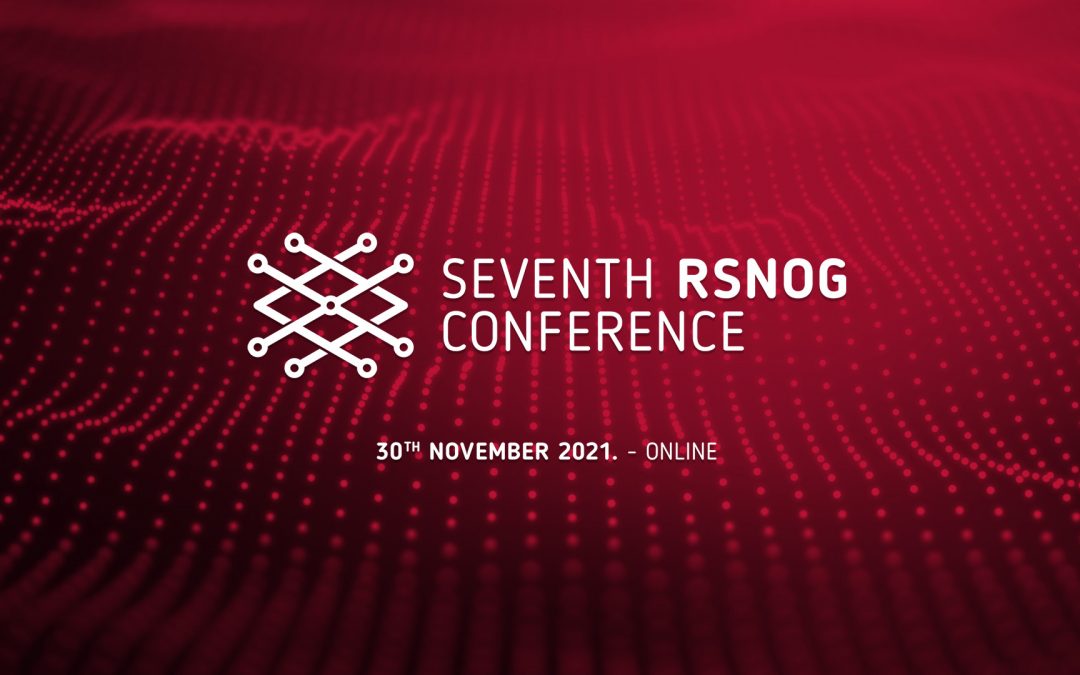 As in previous years, the seventh RSNOG Conference brought together a great number of local and foreign experts, albeit online. Via the stream, the audience had a chance to hear numerous talks on making the Internet services we use every day – and the Internet as a...
read more
Eighth RSNOG Conference

15th November 2022.
In person and Livestream